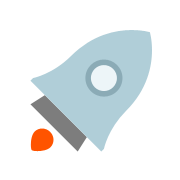 BE UNIQUE
Years of experience and countless personal resources allow me to craft a video for you that is nothing less than creative, personalized, and memorable. THE MISSION: Make your video stand apart and shine. Combine that with a keen sense of human emotion and you have a winning combination.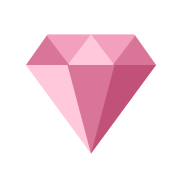 BE PRISTINE
I take pride in providing you with a polished video that has undergone meticulous attention to detail and quality, covering every aspect of post-production–from Color Correction to Sound Design, Titles & Graphics to properly encoded Deliverables, you can rest assured that your finished video will be pristine.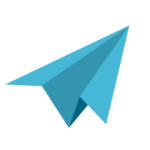 BE EFFICIENT
Save time. After receiving your source footage, your video is made following a proven workflow which enables you to review progress and ultimately receive your deliverables as quickly and efficiently as possible.